Everyday we provide our clients with essential geotechnical insights that allow them to understand very early how ground movement will impact their valuable assets. We have built an excellent and diverse team to approach InSAR increasingly as a professional service.
To keep getting better at providing these insights at scale, we need the best people working with us. We are looking for colleagues who want to help build the business and to grow professionally by discovering a wide range of applications.
How we hire
Our hiring process is thorough, to ensure we make the right decision and to help you to decide if we're the right fit for you.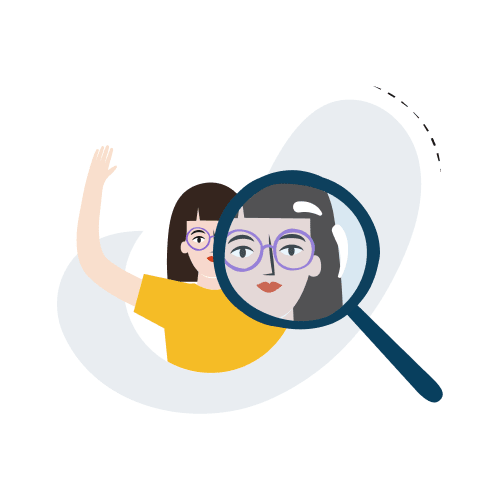 Quick call
First, our recruiter gives you a quick call to learn about you and your story to check a potential fit to SkyGeo. This is also a chance for you to ask first questions about the role and company.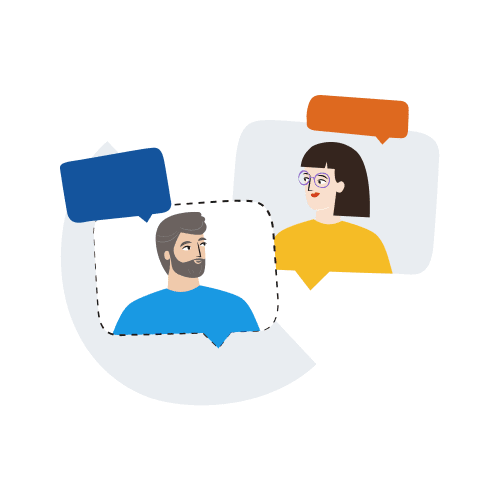 1st interview
In the 1st interview, two team members will meet you, answer your questions, and discover the team/culture/overall job fit.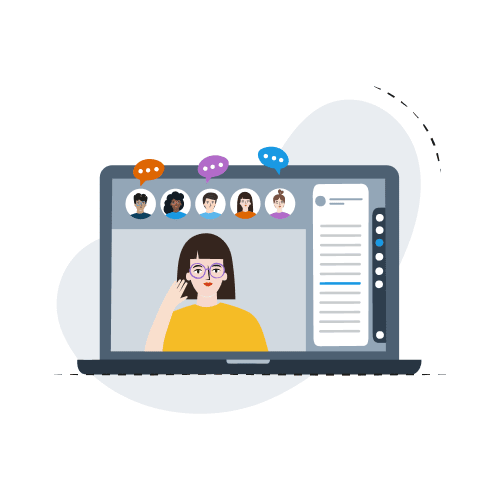 2nd interview
You made it to the very last stage! This gives both of us another chance to get even a bit more in-depth regarding the business, work field and role.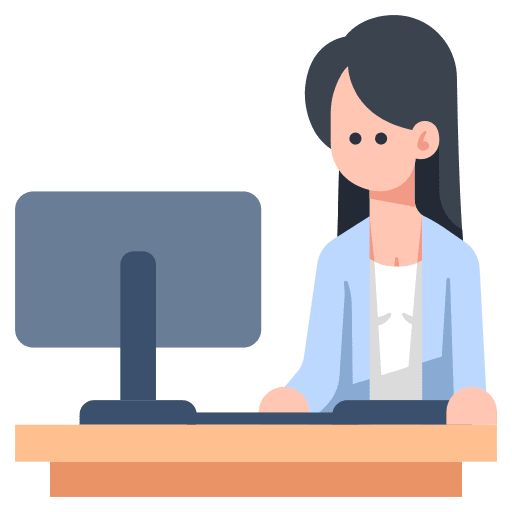 Day at the office
Optionally, if you want to fully experience a day at the office, we'll organize that for you!